To reset your password, please follow these steps:
1. Go to the reset password page by clicking here
2. Enter the email that you used to create your Skillshare account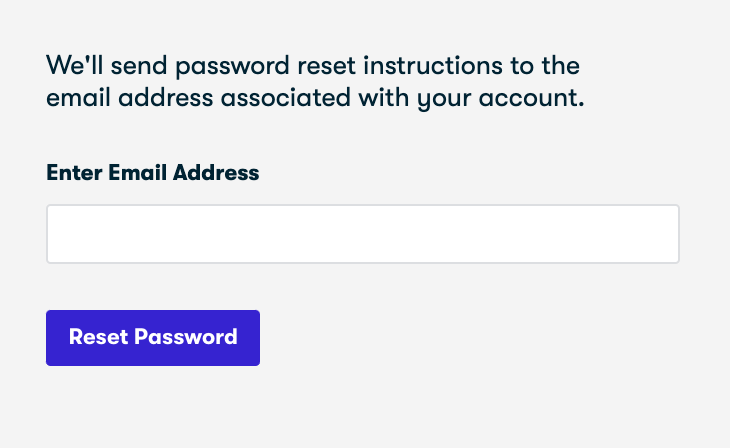 3. Click the button "Reset Password", which will send an email with instructions*
4. Check the email address that you provided for an email from Skillshare, and follow the instructions that we provide

*If you do not receive this email, please check your spam folder. If hello@skillshare.com is blocked, you will not receive your password reset email.


If you have put your email address into the Password Reset page and you're not receiving an email, please follow the troubleshooting steps in this next article: