Every teacher brings something special to Skillshare, and we encourage you to teach your passion. If you're struggling to figure out what topic to teach, here are some strategies you can try to help you decide — and ensure it will be well-received by your students.
In this article:
What Topics Work for Skillshare (and Which Don't)
Skillshare students are eager to learn from new teachers who bring a unique style and perspective. So we encourage you to teach on a topic you're passionate about. Our primary focus as a learning community is creativity, and so many of our more popular classes are creative in nature. That said, a variety of topics are welcome, and as Skillshare grows, so does our audience. We see new topic areas growing in popularity all the time!
Our In-demand Topics list is the most up-to-date reference of the most popular topics searched in our catalog. Conversely, our Restricted Class Topics list outlines what topics are not permitted on Skillshare.
Strategies for Choosing a Topic
Teach What You Know
It's best to keep your class focused on a specific subject that you know well and are confident sharing.
Put Yourself in Your Students' Shoes
Ask yourself, "What would I have loved to learn when I was new to this?" What did you find tricky or really confusing when you were first getting started in your practice? Not only will this give you a topic you know a lot about, but it will also help you find an audience that's hungry to learn it.
Listen to Your Audience
Listen to the people around you that support your work. Have you made something that you get a lot of compliments on from friends or family? Or are a lot of fans or clients asking you, "How did you do that?" Those questions could point to an interesting and relevant topic.
Start With the Project
As you're thinking about topics, consider the project you'll have your students create. Look to your own work or accomplishments for inspiration. Is there something you've made that you're particularly proud of? This approach will also help you focus your class, covering just the skills students will need to complete the project.
Examine Your Topic Through Our Staff Pick Principles
Consider how your topic aligns with our Staff Pick principles — or what makes an exceptional class — to help you determine how successful it will be with your audience. If you've got a list of topic ideas, ask yourself:
Demystifying: Which of these topics explains or demonstrates a skill that may seem intimidating at first?
Actionable: Which of these topics has a strong value proposition and clear takeaways for the student?
Personal: Which of these topics am I most passionate about teaching?
Define Your Class's Value Proposition
Rather than teaching a broad, sweeping skill set, the most successful classes hone in on one specific skill, concept, or project, which is taught over a series of shorter lessons. We call this core element of a class its value proposition, and it's more than just what students will learn. You should also consider why the class is valuable in a larger context, who the class is for (or your intended audience), and how that audience will benefit from your guided lessons.
In other words, classes with strong value propositions:
Emphasize the skills taught in the class and how they can be applied outside the class project.
Offer and encourage multiple ways to complete the project, rather than focusing on a specific outcome.
Go beyond just providing a tutorial and include your unique expertise, style, and narration as you teach.
Demonstrate a clear benefit for a targeted audience.
Honing in on your value proposition can help you create a streamlined class that has immediate, actionable value to your students. To help you think through your class's value proposition, ask yourself the following questions:
Why is the topic or skill(s) you're teaching important?
What skill(s) will students gain by completing the project?
In what ways can students apply those skills beyond the project?
Why should potential students learn from you?
How did this skill transform your workflow or creative practice?
It's a good idea to keep your value proposition in mind as you develop your class and reiterate it throughout:
Find a way to summarize the value proposition in your class's title. This will help grab your students' attention and and illustrate the value of what they will learn.
In your introduction video, take some time to explain the value of your class, and answer out loud some of those same questions above: why the skill you're teaching is important, what students will do in the class to learn it, and how that learning relates to their larger creative journey.
It's also relevant to echo your value proposition in your class description and marketing materials.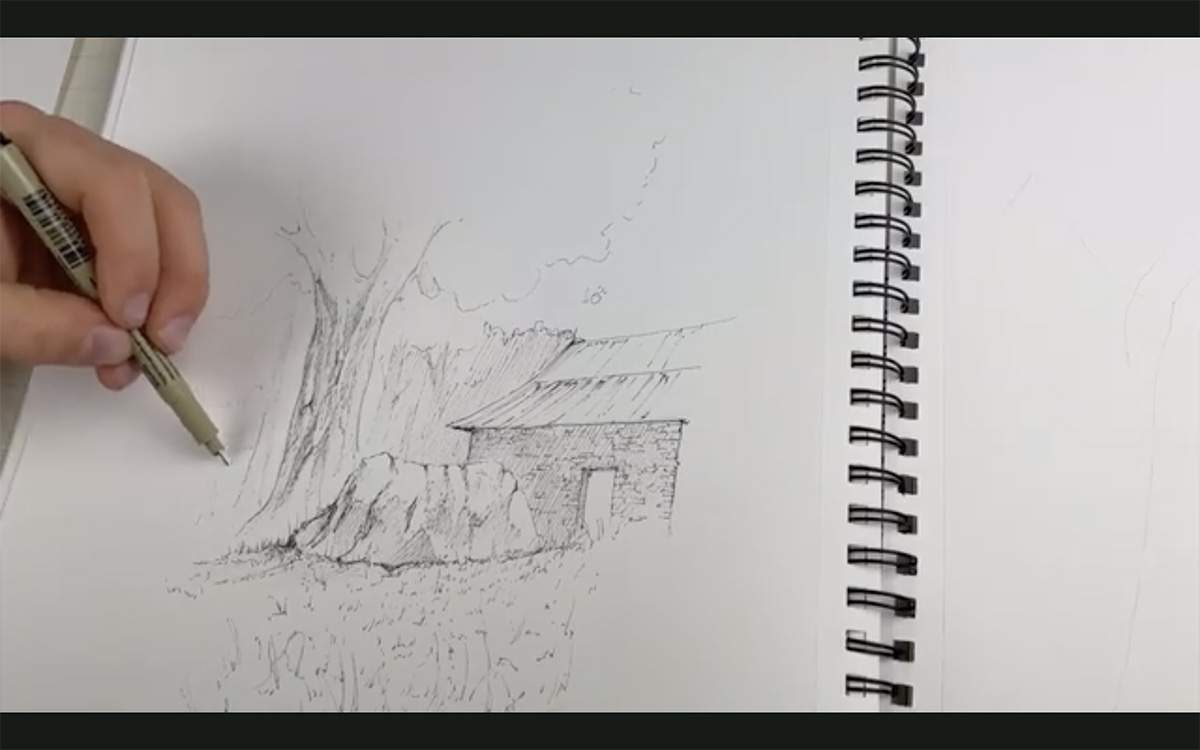 Resources